New Users
Every time a new user signs up for TeraBox through a file link you share, you get $0.12.
You can get $168 a week by inviting 200 new users per day.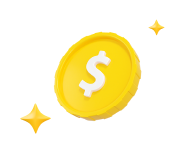 No reward limit
TeraBox offers more rewards than other platforms
Multiple optional plans
2048 GB of free storage
Video Plays
Every time a video you share hits 1,000 plays, you receive a $1.30 reward.
You can get $163 a week with 18,000 plays a day.